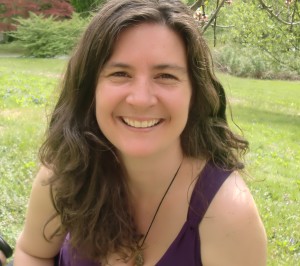 Discover How To Relax, Return To Yourself and Connect with the Divine.
"Does This Sound Familiar?"
* You're a busy mom who spends so much time taking care of others that you barely have time for yourself…
* Your soul is hungry for nature, peace and quiet… but you don't quite know how to begin…
* You love to take nighttime walks and gaze at the moon, but there never seems to be enough time…
The Good News is that you're In The Right Place!
I'm going to show you how you can transform your stress into ease using fragrant healing plants, the brilliant moon and your own intuitive body.   Sign up to receive a weekly newsletter!