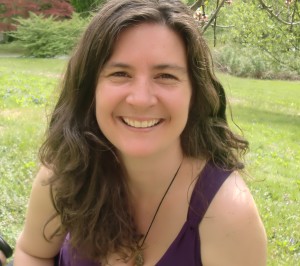 Are you stressed and overwhelmed? Are you taking care of everyone else and feel like you don't have time to take care of yourself?
You've come to the right place! Sign up and receive my newsletter to help you learn to simple tools relax, return to yourself and re-connect to the divine.
I'll show you how transform your stress into ease using fragrant healing plants, the brilliant moon and your own intuitive body.