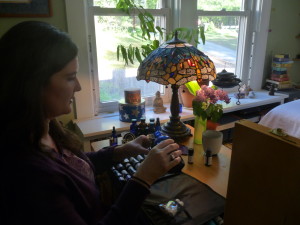 Hi, I'm Katherine Harris, a Registered Nurse, a Certified Clinical Aromatherapy Practitioner and an Energy Healer.
I help overwhelmed women who spend all their time taking care of everyone else learn to relax, return to themselves and re-connect with the divine.
I do this in one-on-one sessions with clients in Greenfield or Northfield MA and I do skype or phone session any where in the world.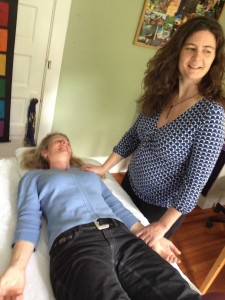 I also offer in-home Aromatherapy parties! I bring aromatherapy products homemade by me with pure essential oils to your home.  I'll give an informative talk on using essential oils and pass around samples to smell. Then there are beautiful products for your friends to purchase. It's fun and low pressure!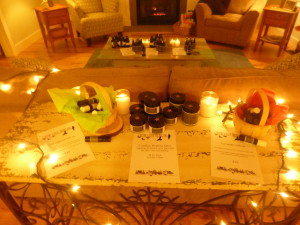 I also teach classes at the hospital where I work as a nurse focusing on two areas; Aromatherapy for Pregnancy and Tools for Stress Relief. If you are interested in either of those classes or have any questions you can call, email or message me on facebook.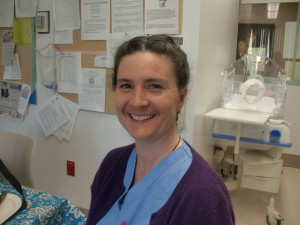 Please sign up for my newsletter if you would like to be updated as new classes are added.
I am also offering more comprehensive programs connecting women to the moon and the healing of plants though an intensive three month on-line course. Email for more information or to let me know if you are interested.
Why the name Crow Lady?

I have always loved crows! They are such a smart adaptable bird that we sometimes take for granted because they are everywhere!
But crows are a magical powerful bird in mythology, often as an intermediary between the world of spirit and the physical world.  These beautiful blackbirds are a living flying representation of the magic that is available in the everyday.
This magic is what I help you connect with to create the life you you meant to be living!  Through using simple but profoundly powerful tools we can open the door to everyday magic in your  life.